Zed Time!
KF2 – Survival Server
In the mood for shooting up some Zeds? Then you've come to the right place! Feel free to join our server at any time to unleash hell on these vile creatures.
Paste the following URL in your browser:
steam://connect/gtw-community.nl:30018
Or add the following server manually to your server list:
gtw-community.nl:30018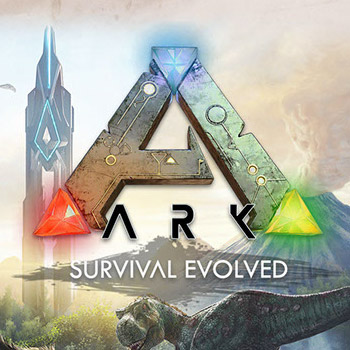 ARK
ARK Survival Evolved
[NL] We hebben momenteel een ARK server online! Dit is een PvP Server met x2 boost op XP. Kun jij het leven op de ARK aan? Speel mee! Check onze discord voor actuele regels en onderhoud.
[EN] We currently have an PvP ARK Server! Feel free to join, can you survive the harsh life of the ARK? Join now! Check our discord for current rules and maintenance notices.
Direct connect:
TheIsland
steam://connect/gtw-community.nl:27015
Ragnarok:
steam://connect/gtw-community.nl:27017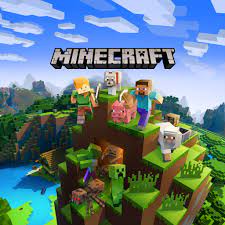 Minecraft
Our community minecraft server
[NL] Onze community heeft op dit moment een actieve minecraft server. Verken de wereld, bedrijf de handel of verklaar de oorlog aan steden. Dit is een greep van mogelijkheden op deze server.
Meespelen kan door het volgende adres in de serverbalk in te voeren: gtw-community.nl:30011.
[EN] Our community server features is an open minecraft server for anyone to join! Explore the world, trade with other players, or declare war on a town! It is all possible in our server. Join now and start playing! Connect using the following address: gtw-community.nl:30011.