---
while contributing to !
You can gain experience and achievements by interacting, visiting and contributing to our community and website. Learn more by clicking any of the sections below.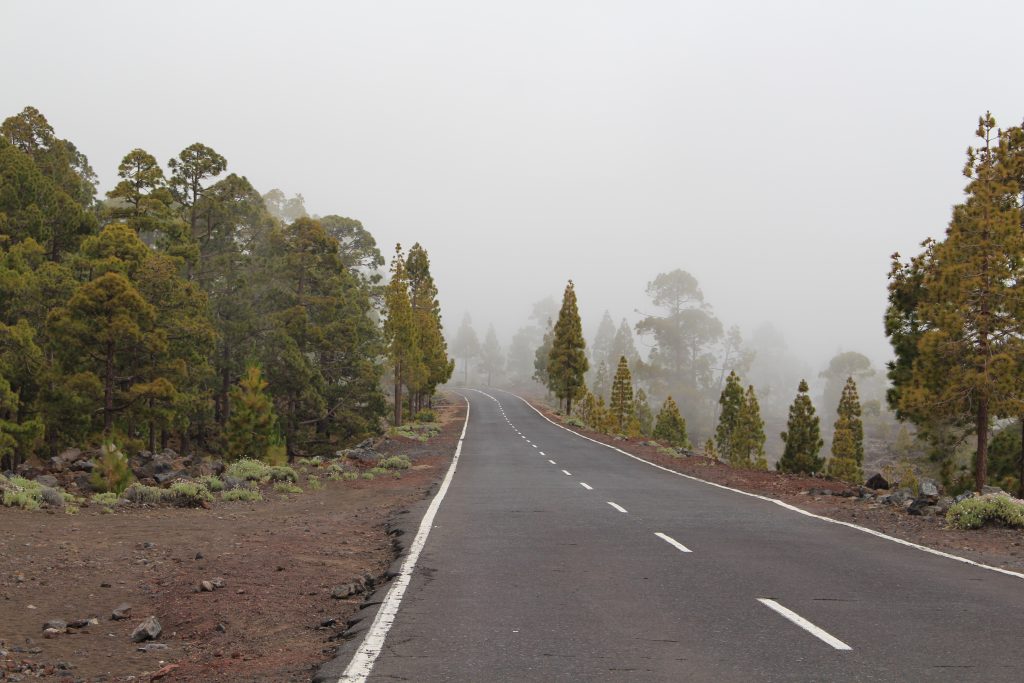 ACHIEVEMENTS
Here you can view all your achievements within our community.
POINTS
Your current balance and points earned can be viewed on this page.
RANKS
Your standing in our community can be found here.