GTW Community
Our games,
Your enjoyment
We offer you a wide range of servers to play on. We currently focus casual games such as ARK Survival Evolved and Minecraft. After a day of work, nothing beats a casual game in the evening.
---
Experience

We are not called Good Team Work without a reason! Play cooperative games with members of our community. Check out our community to find people to play your favourite game with!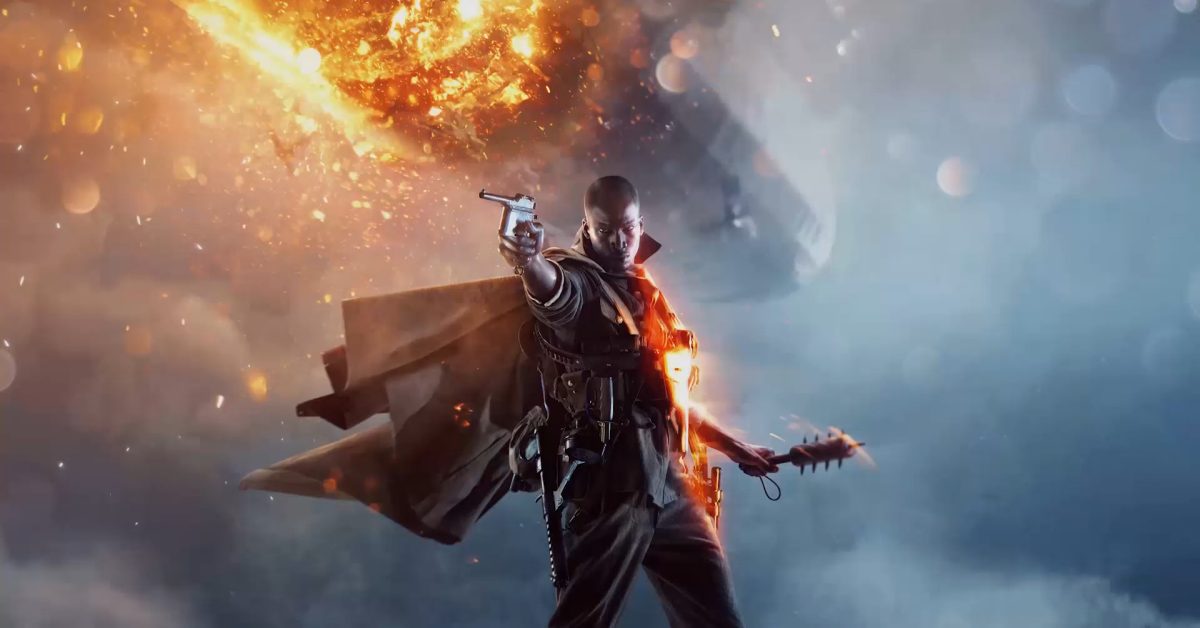 ― Gamification
Become part of our community
Gamifcation enhances the community by rewarding points and achievements to those who take part in our community.
Don't miss out on our events
Upcoming Events
Keep in touch
Take Part in
Exciting Events
---
The Oracle

Everything you need to know
Community forums
Take part in our discussions